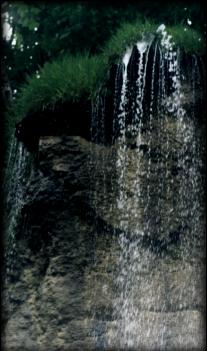 Welcome!

,

Thank you for taking time to visit and view our website. We hope you'll enjoy it and we hope that you will tell us your opinion and suggestions to improve it.

The "Vrachanski karst" reserve is established in 1983 by Order №854/10.08.1983 of the Committee for Environment Protection (the present Ministry of Environment and Waters). In 1985 Order №854 has been amended with Order №9/09.01.1985.

On 29.06.2001 the Regional Inspection of Environment and Waters signed an acceptance protocol with the State Forestry of Vratsa. By this protocol the RIEW has accepted the protected area for management and protection.

The reserve area was defined after terrain studies carried out by the Bulgarian Academy of Science. The purpose of the reserve is preservation of the genetic fund in the northern slopes of the Vratsa Mountain. The area of the reserve includes the karst mass of the mountain at the village of Pavloche. The region is 10 km long, its area is 1409 hectares (350 hectares of rocks and karst formations, 160 hectares of unplanted territory, 40 hectares of lanes and 859 hectares of forests).

The karst region of the reserve is one of the most interesting ones in Bulgaria. It consists of caves, abysses, vertical rock walls (up to 450 meters) and cave fauna (most of the cave species are local endemites). It is a typical example of three-layer karst formation with lots of interesting surface forms.

The reserve is registered in the prime category of "scientific and natural reserves" in the registry of the International Association for Environment Protection (IUCN).

There is a variety of tree species in the reserve like hornbeam, manna-ash, pine-tree, maple, winter oak, Turkish hazelbush, lilac-shrub, wild walnut tree, etc. One part of the species is registered in the Red Book of the RB. Some of the grass species form independent formations on the limestone slopes.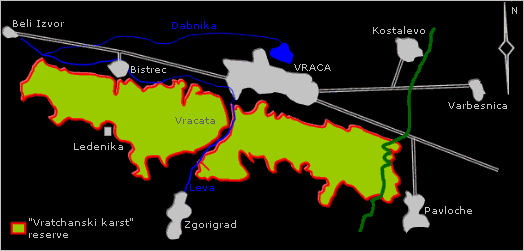 There are also a variety of animal species in the reserve, predominantly rock nesting birds of pray which are using the habitat for hunting. There are also many reptile species, as lizards, snakes, etc. A big part of the animals is registered in the Red Book as species threatened with extinction.